As seen on…
Danielle Panabaker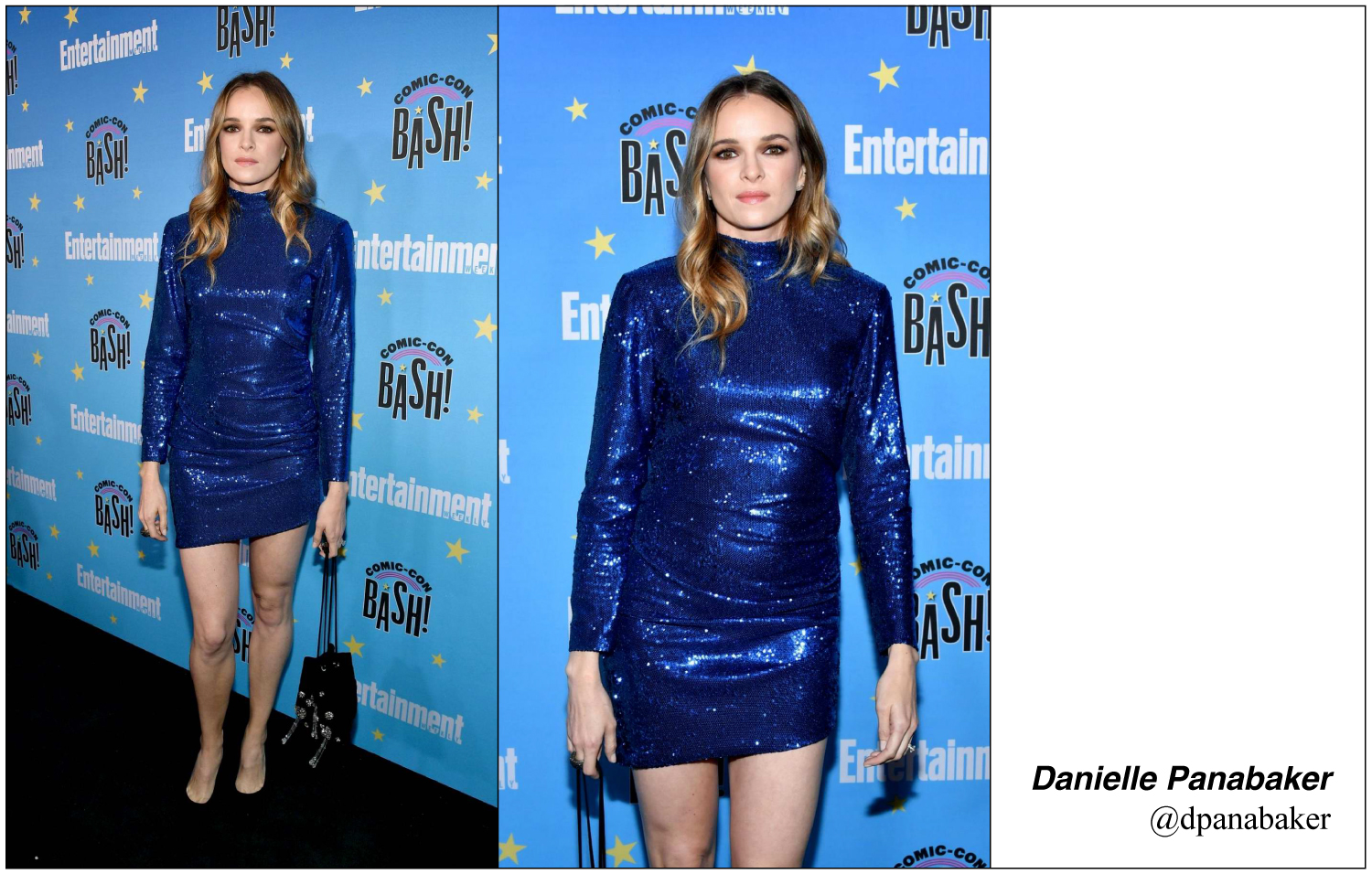 Danielle Panabaker, in an electric blue sequined dress by Simona Corsellini,
attended the Comic-Con in San Diego on July 20, 2019.
She radiated style in a sequined full-sleeved mini-dresswith a turtleneck
and a slanted hemline.
Discover all the women who choose to wear Simona Corsellini.
Check out @simonacorselliniofficial Instagram account to see what happened
in the last few weeks.